OCT244th Annual Hotel Investment Forum - Presented by Kabani Hotel Group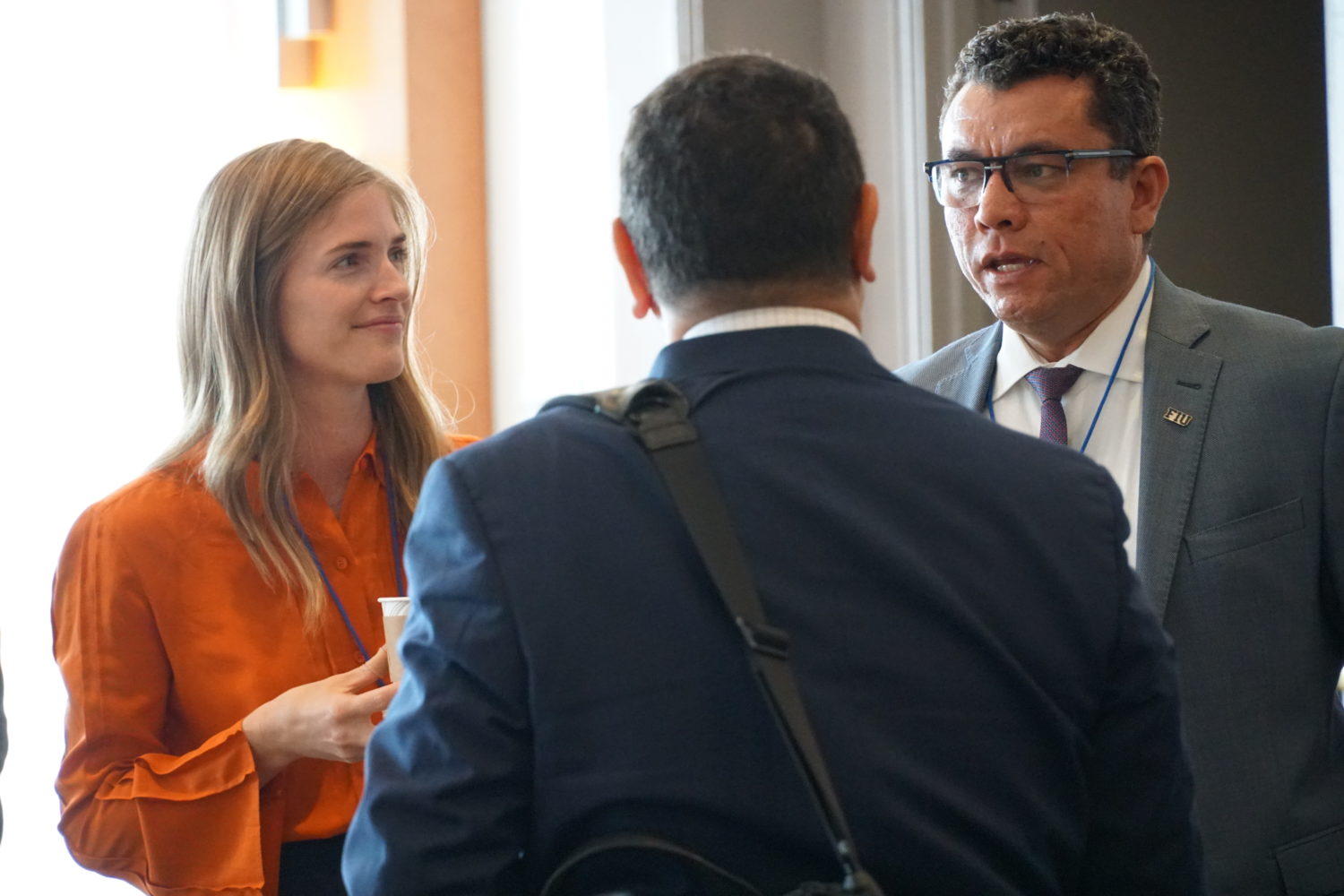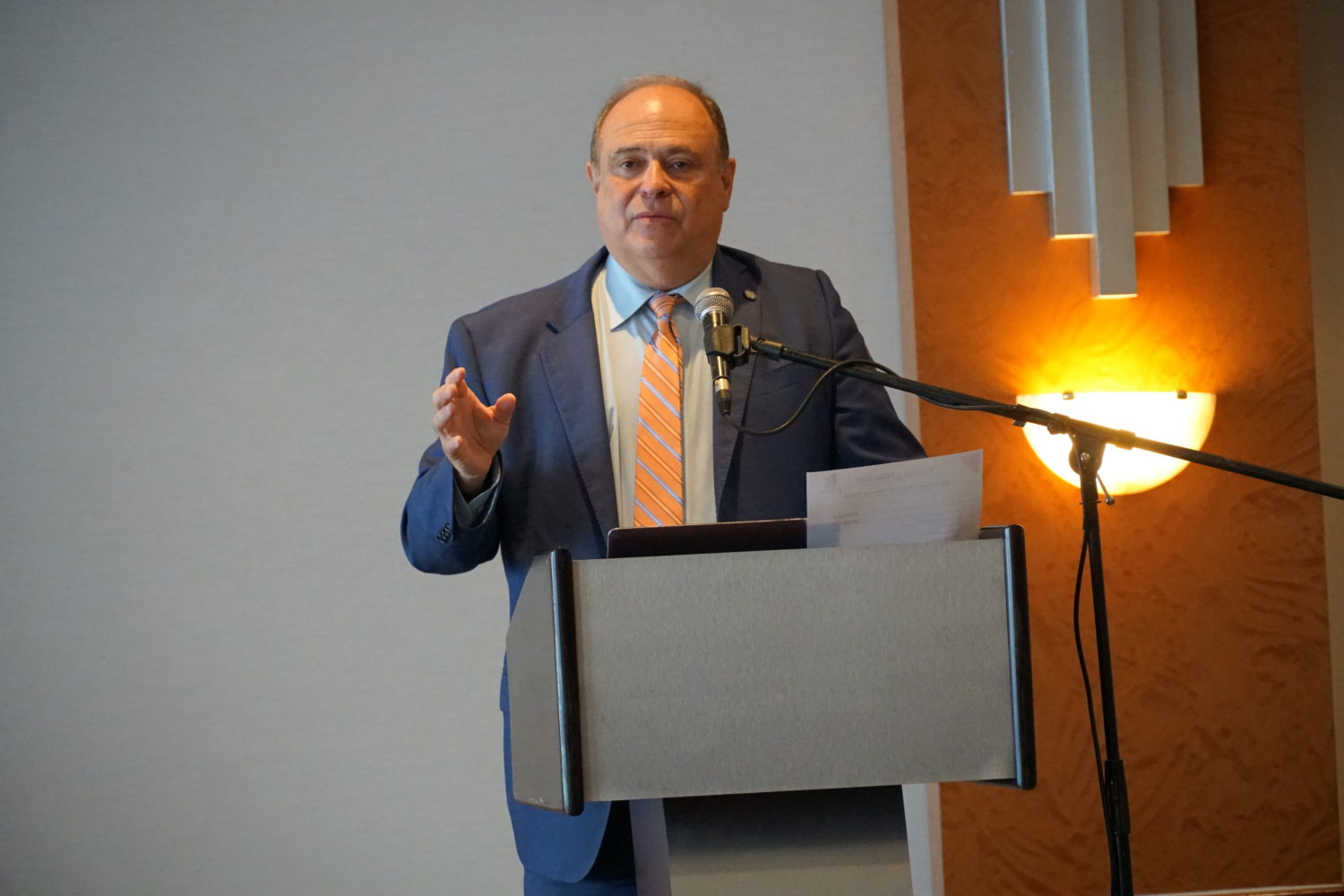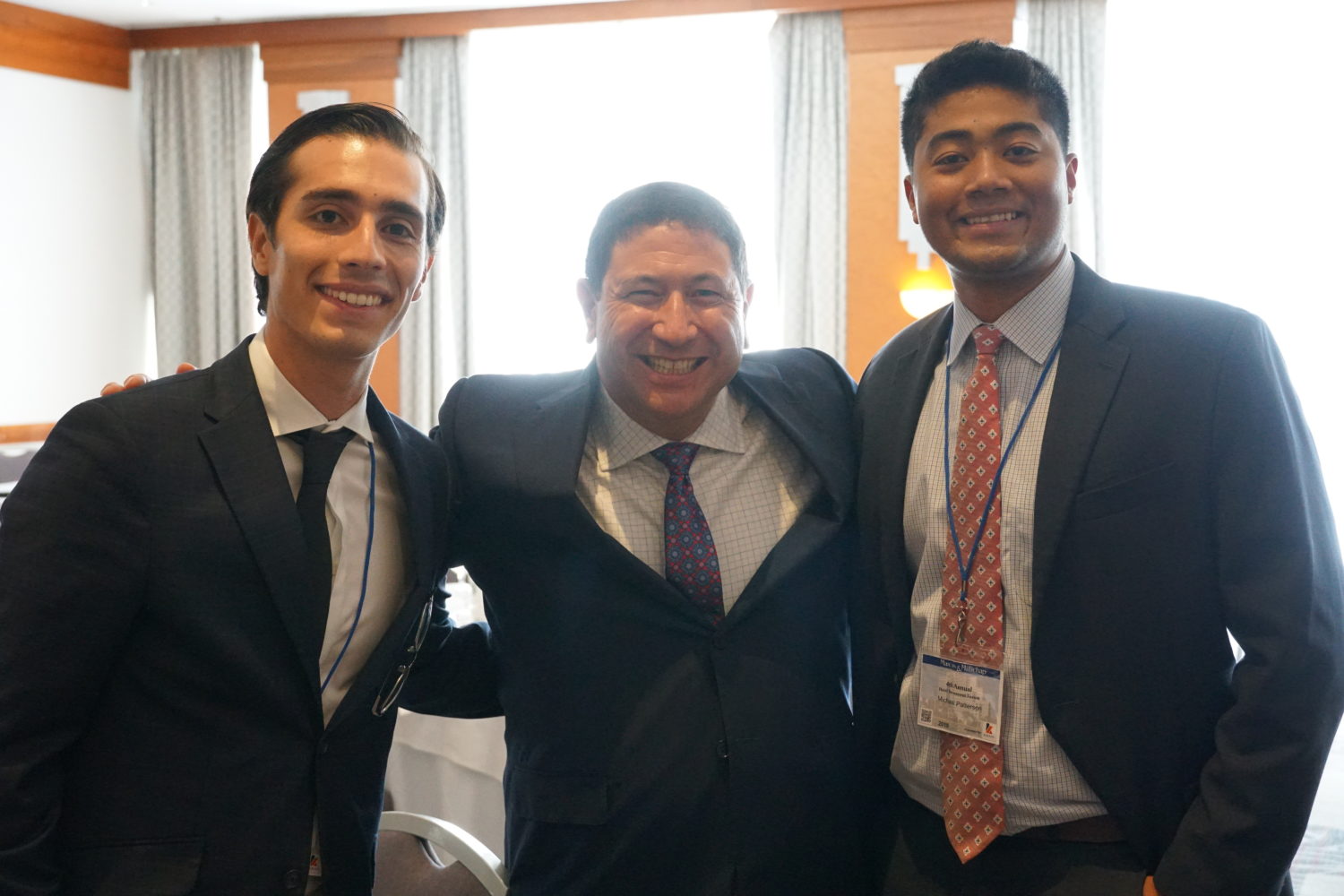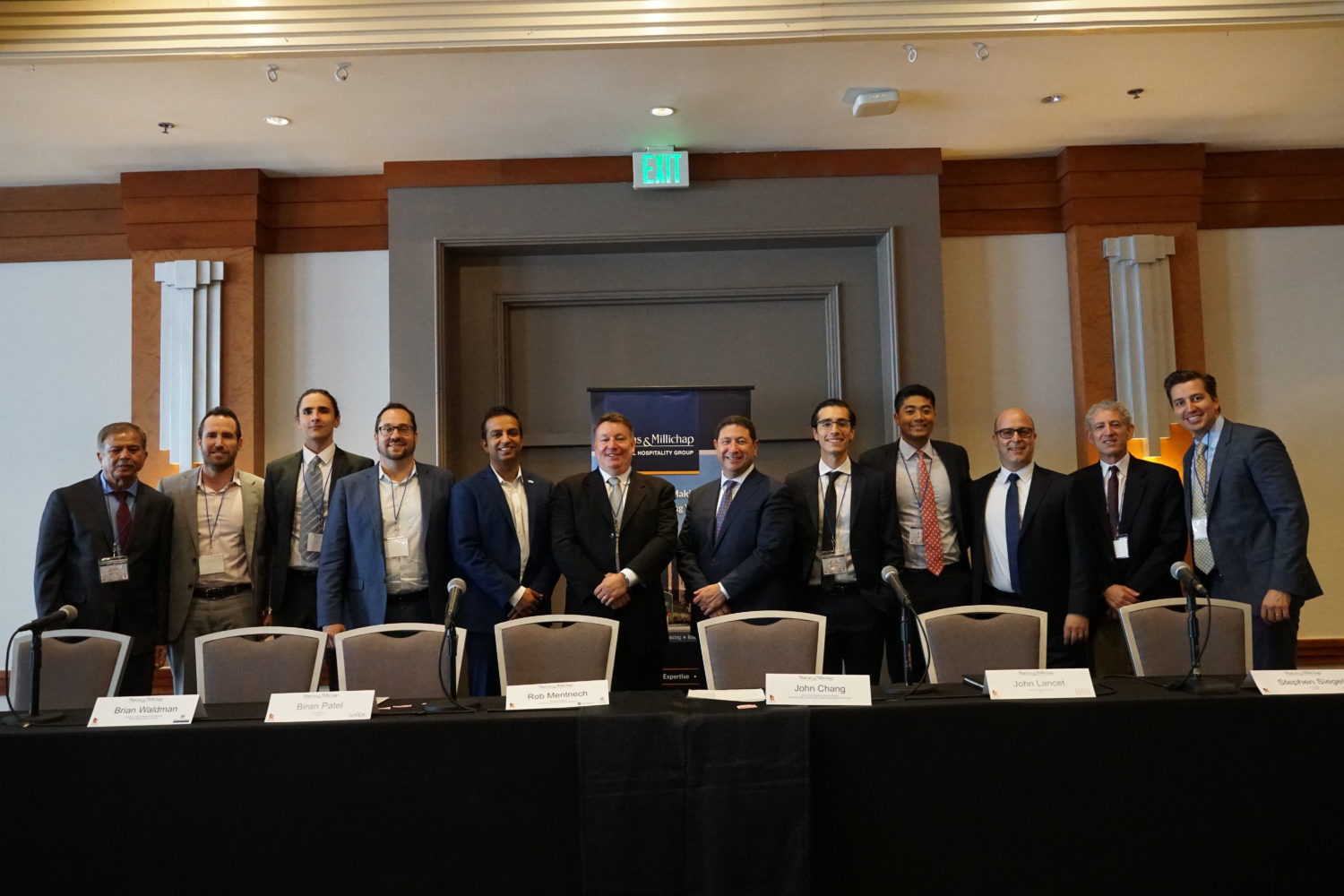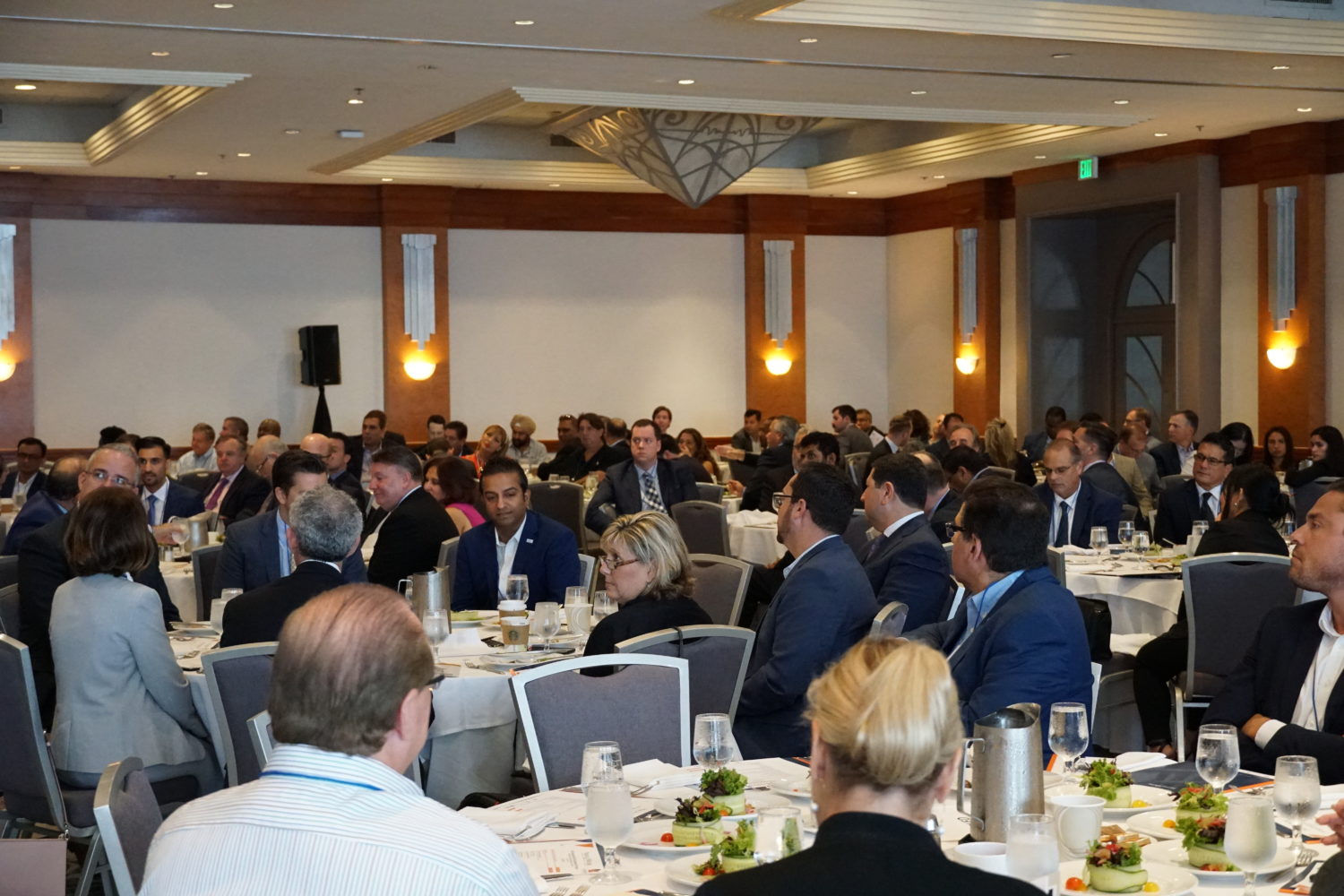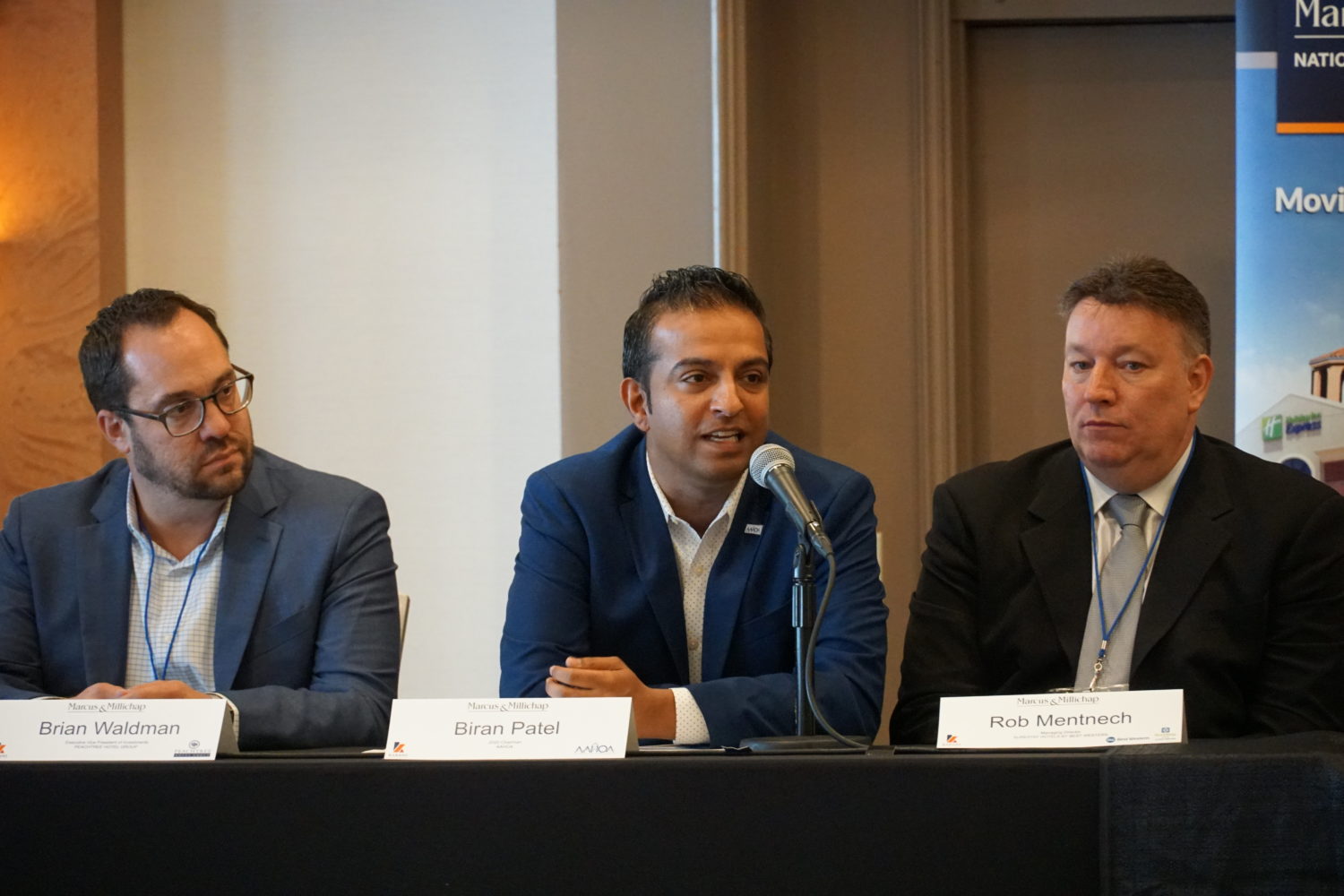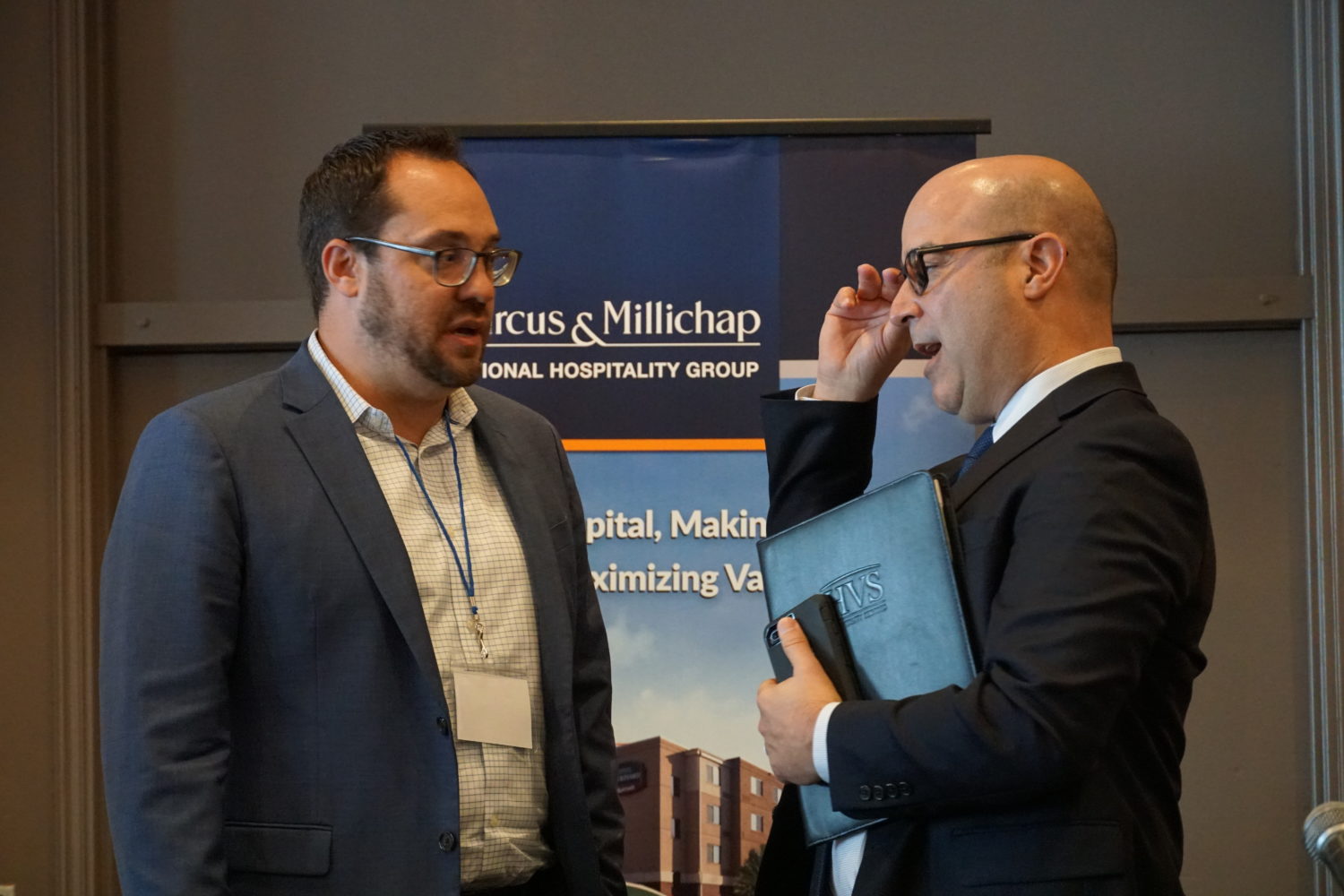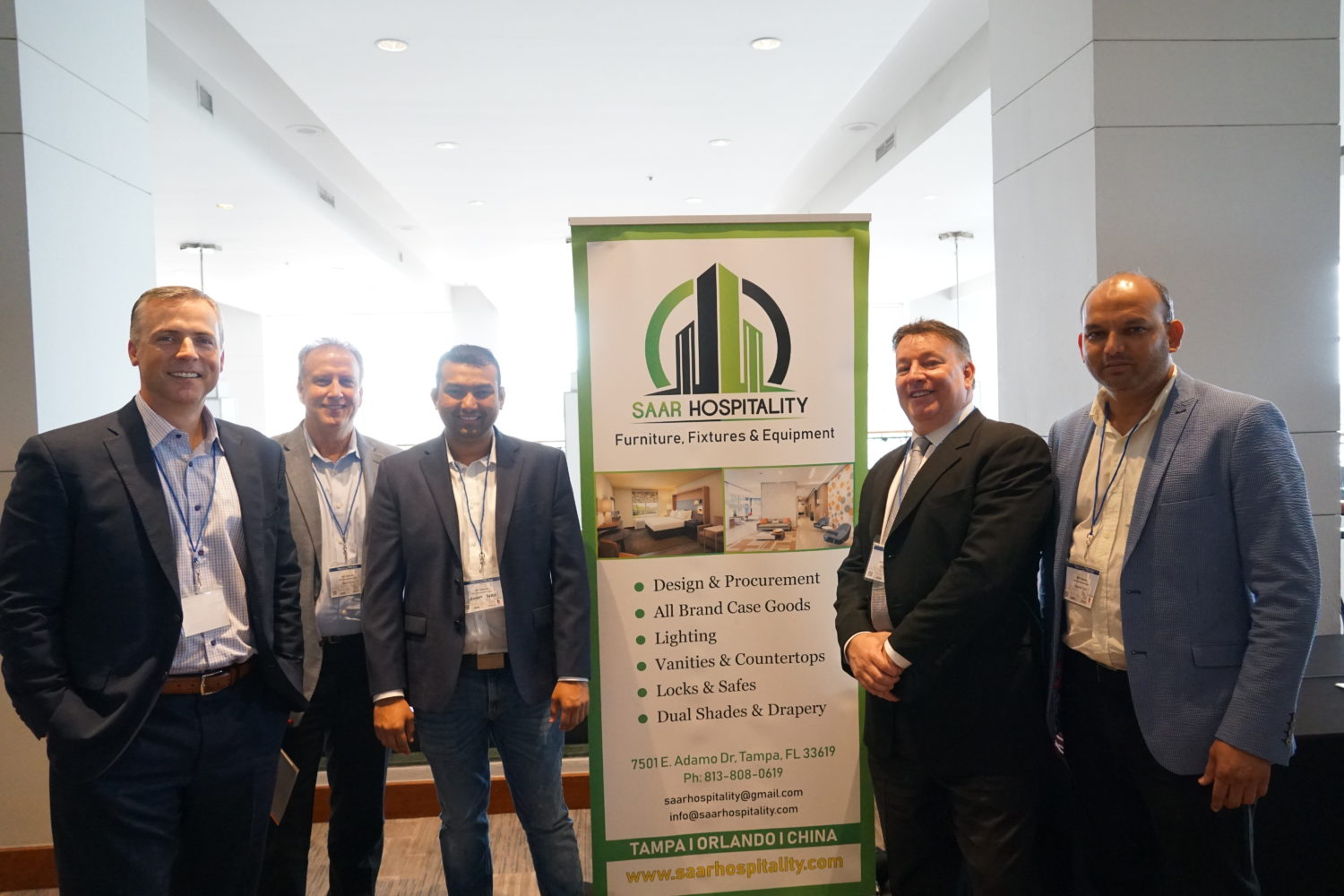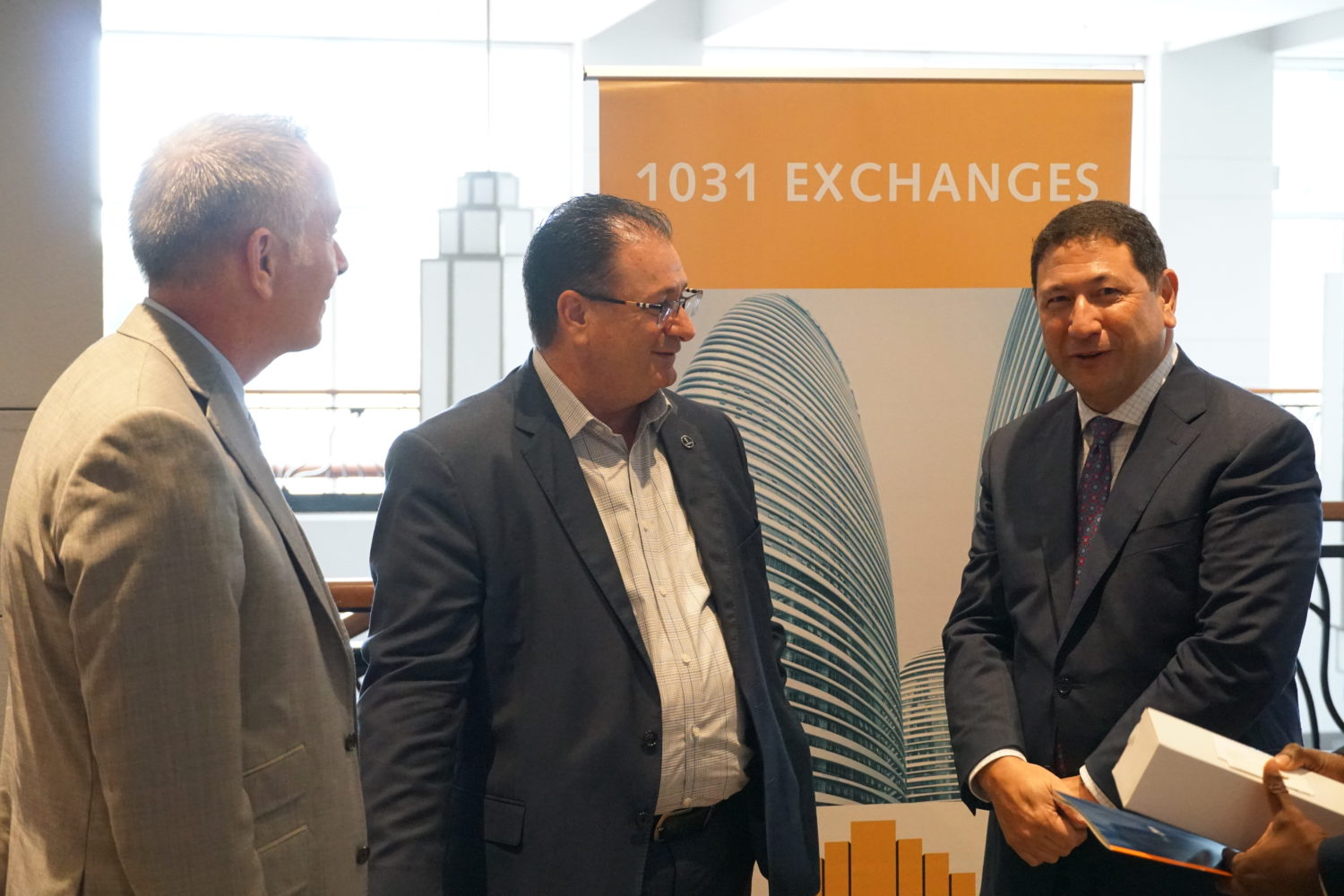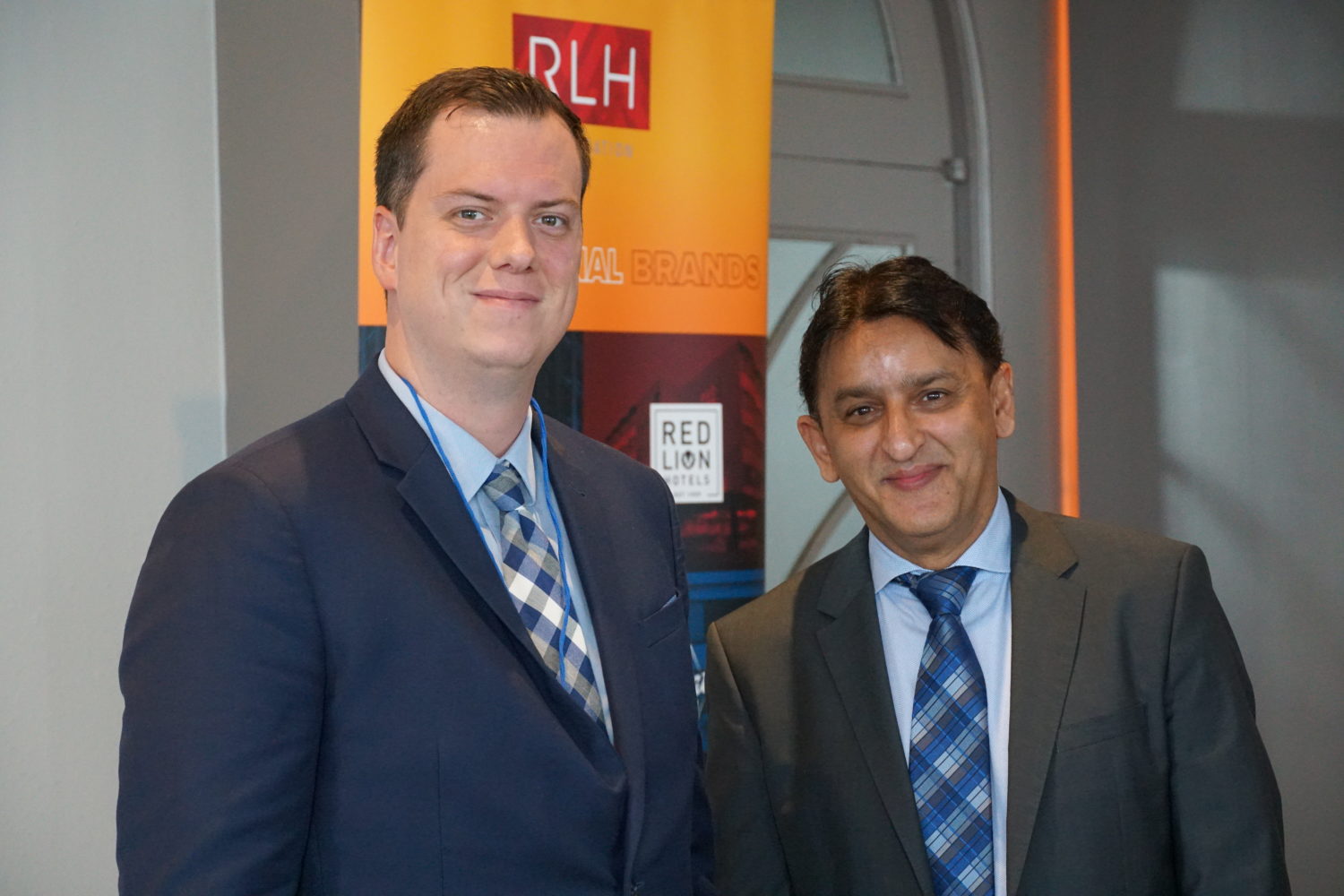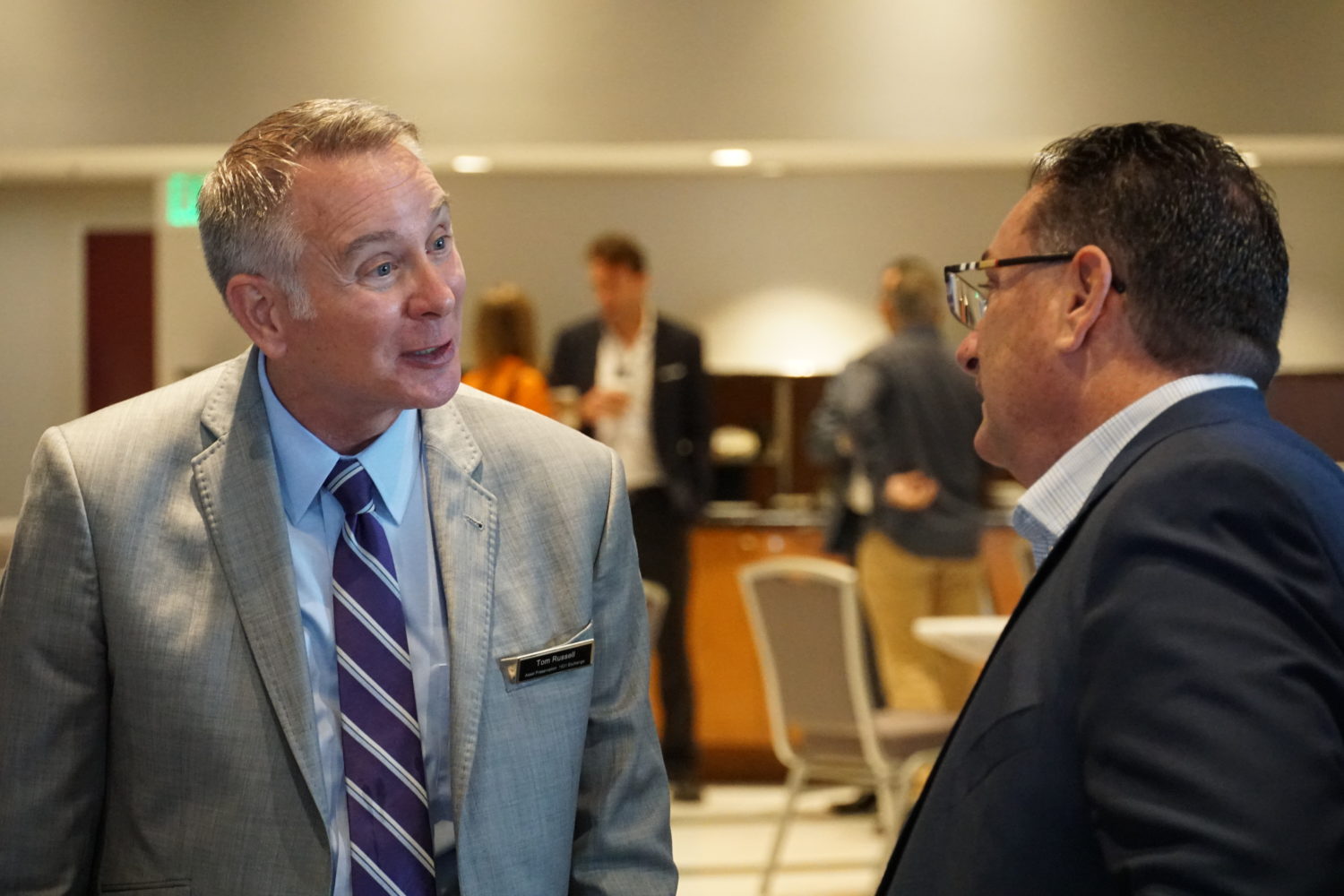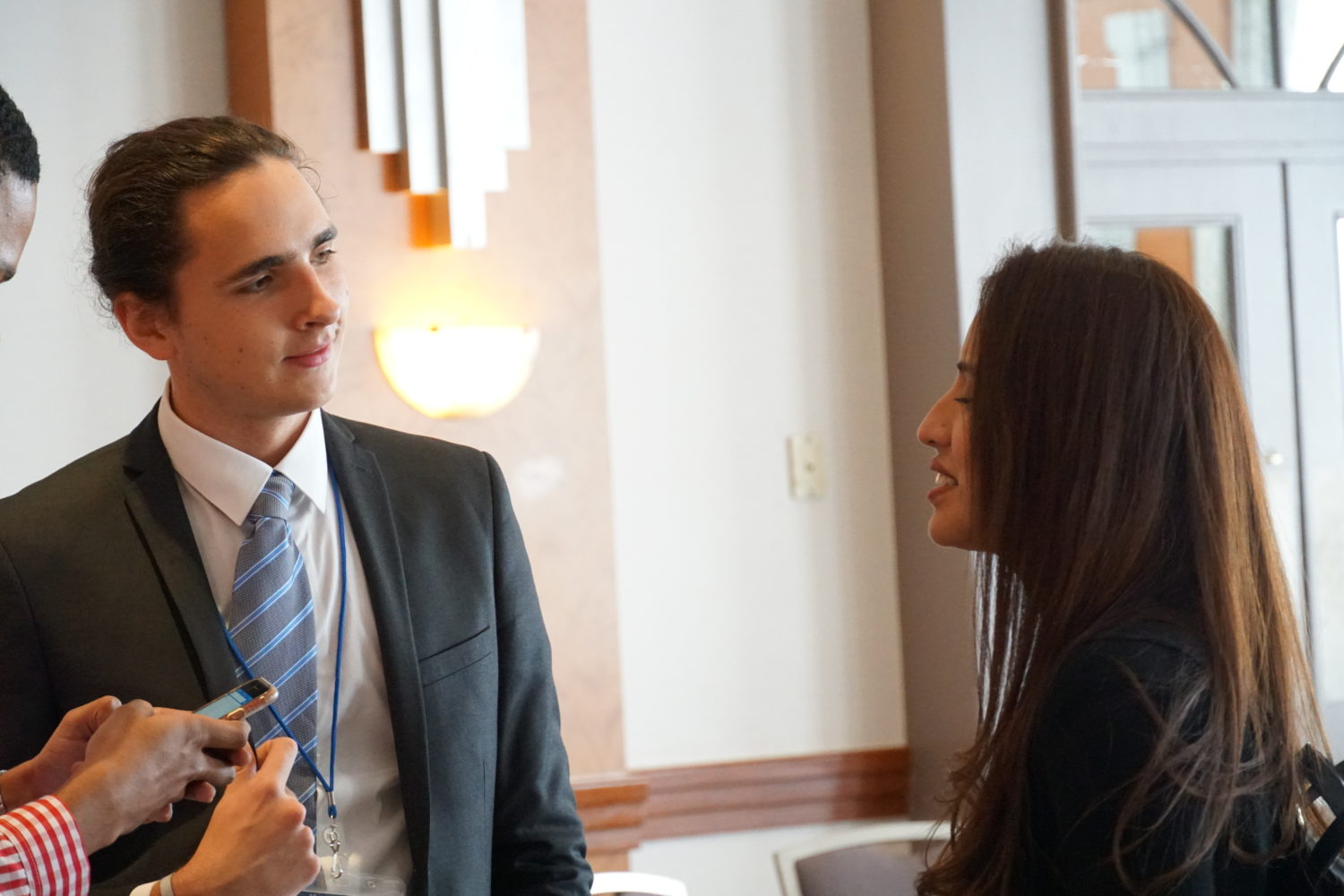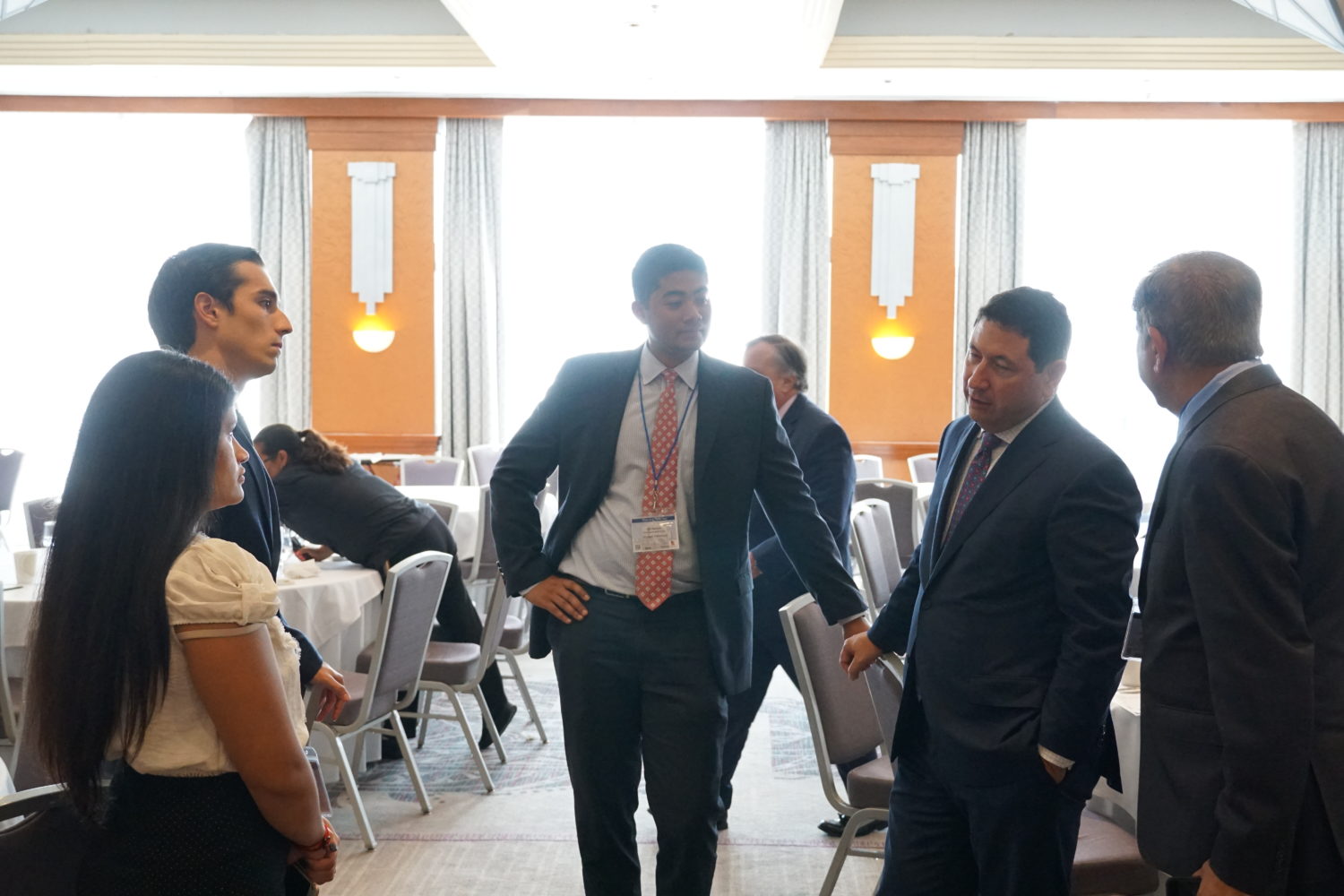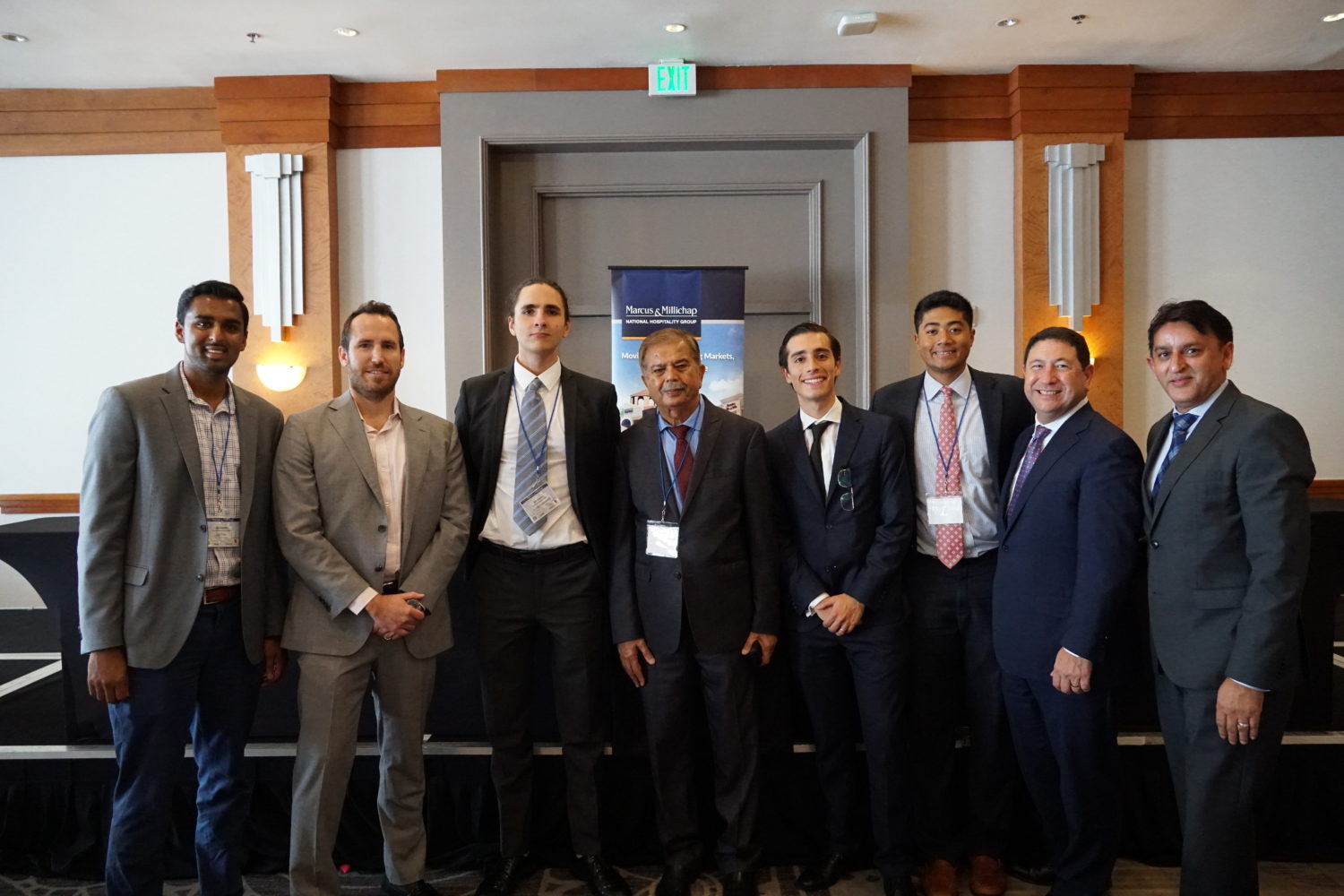 Speakers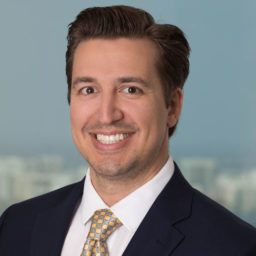 Daniel Benavides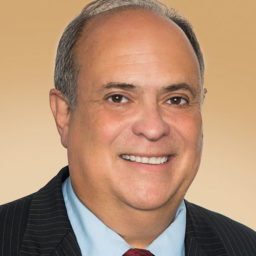 Mayor Juan Carlos Bermudez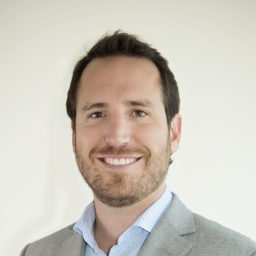 Carlos Rodriguez Jr.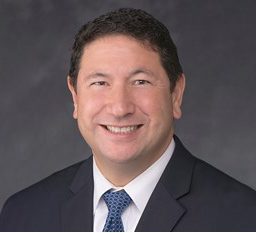 John Chang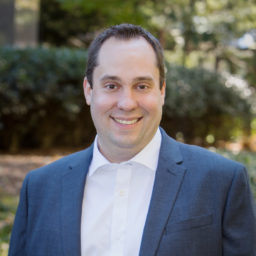 Brian Waldman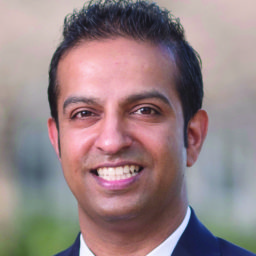 Biran Patel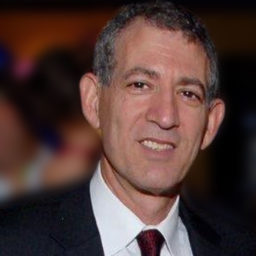 Stephen Siegel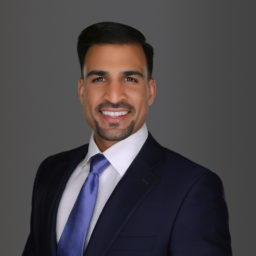 Robert Bhat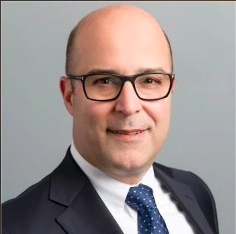 John Lancet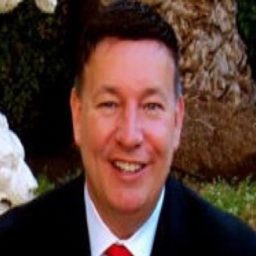 Rob Mentnech
MARK THE DATE
We are excited to announce the 5th Annual Hotel Investment Forum will be held October 22nd, 2020 in Miami, FL.
Publications:
The Real Deal: As Hotel Development Ramps Up, Occupancy and Revenue Growth Soften.
Hotel Business Weekly: Marcus & Millichap Event Discusses Trends, Opportunities.
Hotel Management: Marcus & Millichap Event Discusses Trends, Opportunities.
Miami Herald: Commercial real estate, tech and 'The Mooch' Top this week's events.
AAHOA Vice Chairman Biran Patel attends Marcus & Millichap's 4th Annual Hotel Investment Forum & Luncheon.
Theme: Don't Predict the Future, Create It
The Marcus & Millichap Kabani Hotel Group successfully hosts the Hotel Investment Forum every October with industry leaders, investors, hotel owners, lenders and keynote speakers. The 4th edition of this event was held at the Pullman Hotel in Miami, FL on October 24th, 2019.
Featuring:
Luncheon, Trade Show, Networking, Giveaways, Keynote Address, Raffle Drawing, Panel Discussion, Investment Opportunities
Announcing Mayor Bermudez of the City of Doral
We are honored to have had Mayor Bermudez hold a presentation presentation regarding investment opportunities in Doral.
Keynote Speaker
This year's Keynote Address was held by none other than the Chief Operating Officer of Driftwood Acquisitions & Development Carlos Rodriguez Jr.
Panel Discussion
Speakers:
Brian Waldman – Executive Vice President of Investments, Peachtree Hotel Group
Biran Patel – Vice Chairman, AAHOA
John Lancet – Senior Managing Director, HVS
Stephen Siegel – Principal, H-CPM
Rob Mentnech – Managing Director, SureStay Hotels by Best Western
John Chang – Senior Vice President, Marcus & Millichap Research Services
Moderated by Daniel Benavides – Principal, Sandman Savrann
Topics:
What is the overall health of the industry and how will it develop 2020 and onward?
How can we implement technology to satisfy the new generation of guests?
Should you be a buyer or seller in this low interest-rate environment?
Opportunity zones, tax cuts, upcoming trends
AND MORE
Featured Presentations:
State of the Economy – John Chang, Senior Vice President, Marcus & Millichap Real Estate Research
State of the Hospitality Market – John Lancet, Senior Managing Director, HVS
Capital Markets Update – Robert Bhat, First Vice President Capital Markets, Marcus & Millichap Capital Corp.
Additional photos are available on our Facebook page.