DO YOU WANT TO
SELL YOUR PROPERTY?
At Marcus & Millichap, we don't just execute transactions—we partner with our clients to create real estate wealth.
PRICING
With unmatched knowledge of the characteristics and requirements of both the local markets and within each property type, our investment specialists are able to maximize value for our clients.  Our tools are proven to produce remarkable results for the unique needs of each transaction.
LISTING
As the leader in investment sales transactions annually, foreign capital is drawn to our firm as the conduit to the nation's largest exclusively listed inventory. Foreign investors seek our advice, market reach and long-standing client relationships with the industry's largest pool of buyers and sellers
MARKETING
We don't just market real estate. We execute proactive, targeted campaigns to make a market for each individual asset. We leverage our proprietary platform to give each property maximum exposure to qualified buyers across the U.S. and Canada. We tailor unique messaging across diverse channels.
BUYERS
By understanding each client's unique needs, and with access to the industry's largest inventory of listings, we are able to match each buyer with the best opportunities regardless of geographical boundaries, and to match each seller with the most qualified buyers. 
MIGRATING CAPITAL,MAXIMIZING VALUE.
46% of our transactions involve a buyer from outside the property's local market
The #1 Choice In Hospitality
Marcus & Millichap's Hospitality Division provides the industry's most dynamic and effective marketplace for the acquisition and disposition of hospitality properties. With specialists throughout the country, Marcus & Millichap Hospitality Division is the industry leader in hospitality transactions.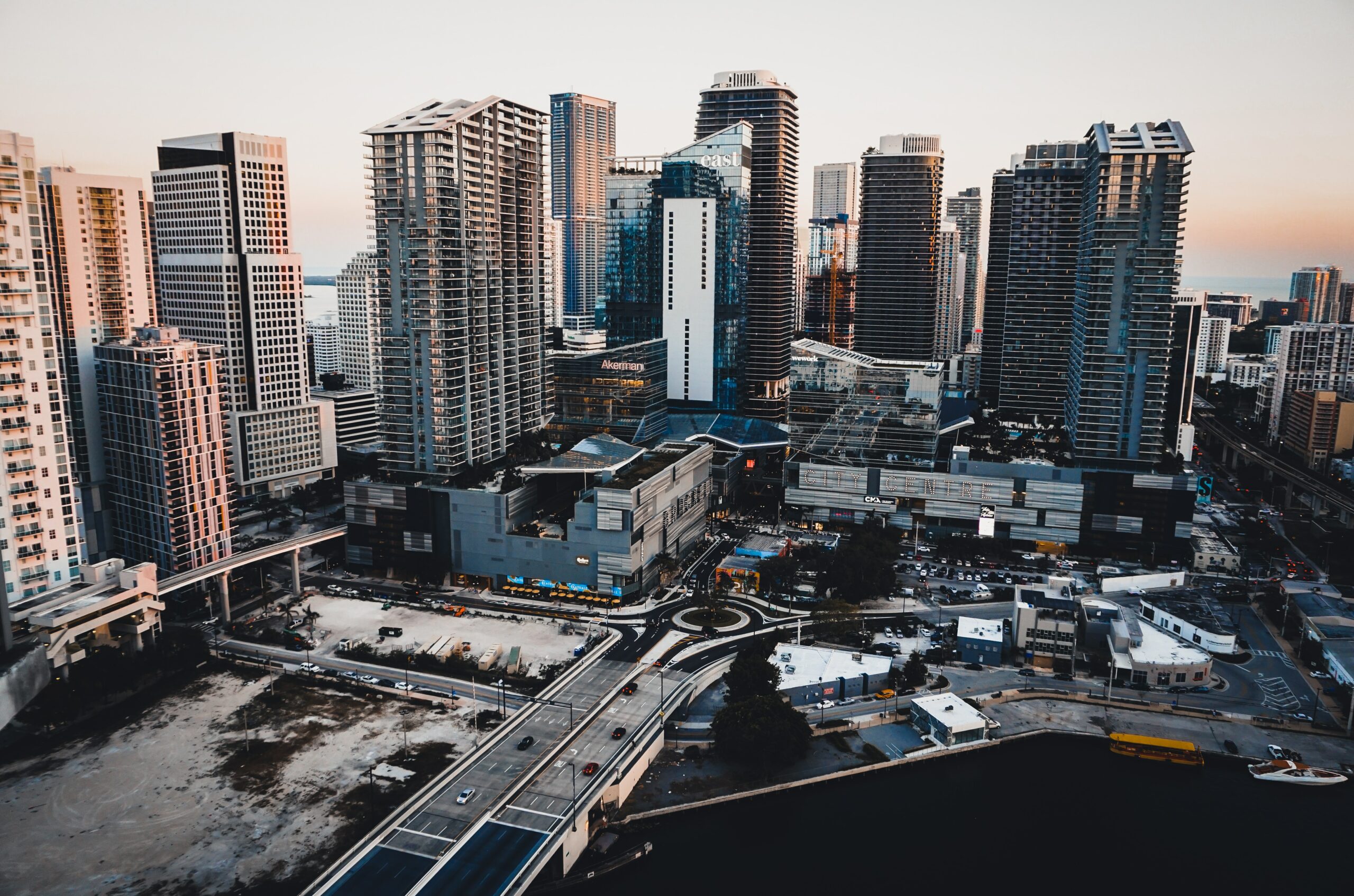 MARKETING
Our Proprietary Listing System is the most powerful tool in commercial real estate, connecting more than 2,000 investment sales professionals in the US and Canada alone. Matching exclusive listings with the industry's most diverse and extensive buyer pool. Accelerating the transaction process and ensuring that every property is matched with the most qualified investors. Our extensive database is made up of a carefully selected and maintained list of clients and potential investors, including numerous national and international institutions, pension funds, advisors, private equity, REITs, insurance companies, private national and regional principals, and opportunity funds.
CONTACT OUR TEAM
Address: 5201 Blue Lagoon Drive, Suite #100, Miami, Florida 33146
Phone: 786-522-7023
Business Hours: 8a-6:30p M-F, 9a-2p S-S