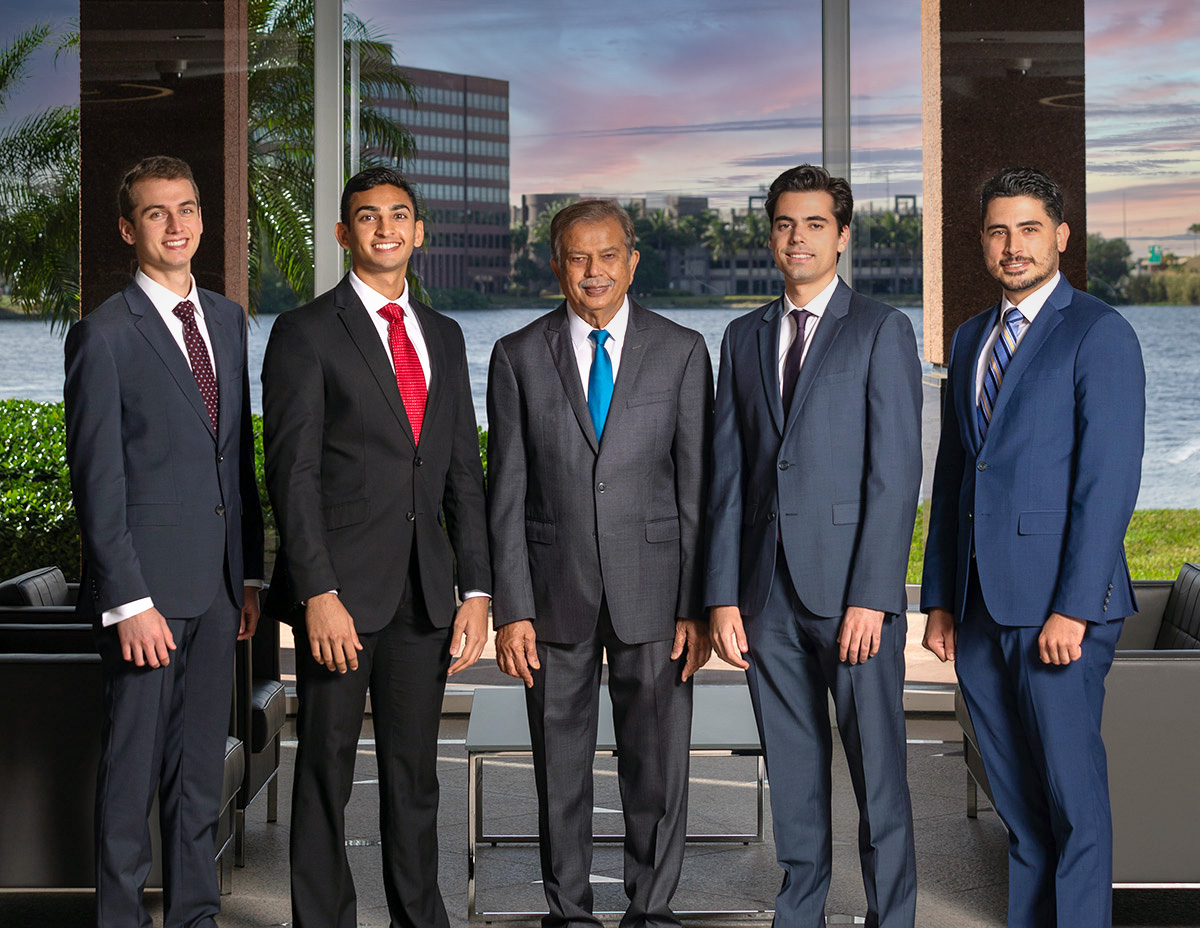 THE PROVEN TRANSACTION LEADER
Our interconnected team, large proprietary platform, and national network allow us to effortlessly move capital around the country. By understanding each client's unique needs, and with access to the industry's largest inventory of listings, we are able to match each buyer with the best opportunities regardless of geographical boundaries and to match each seller with the most qualified buyers.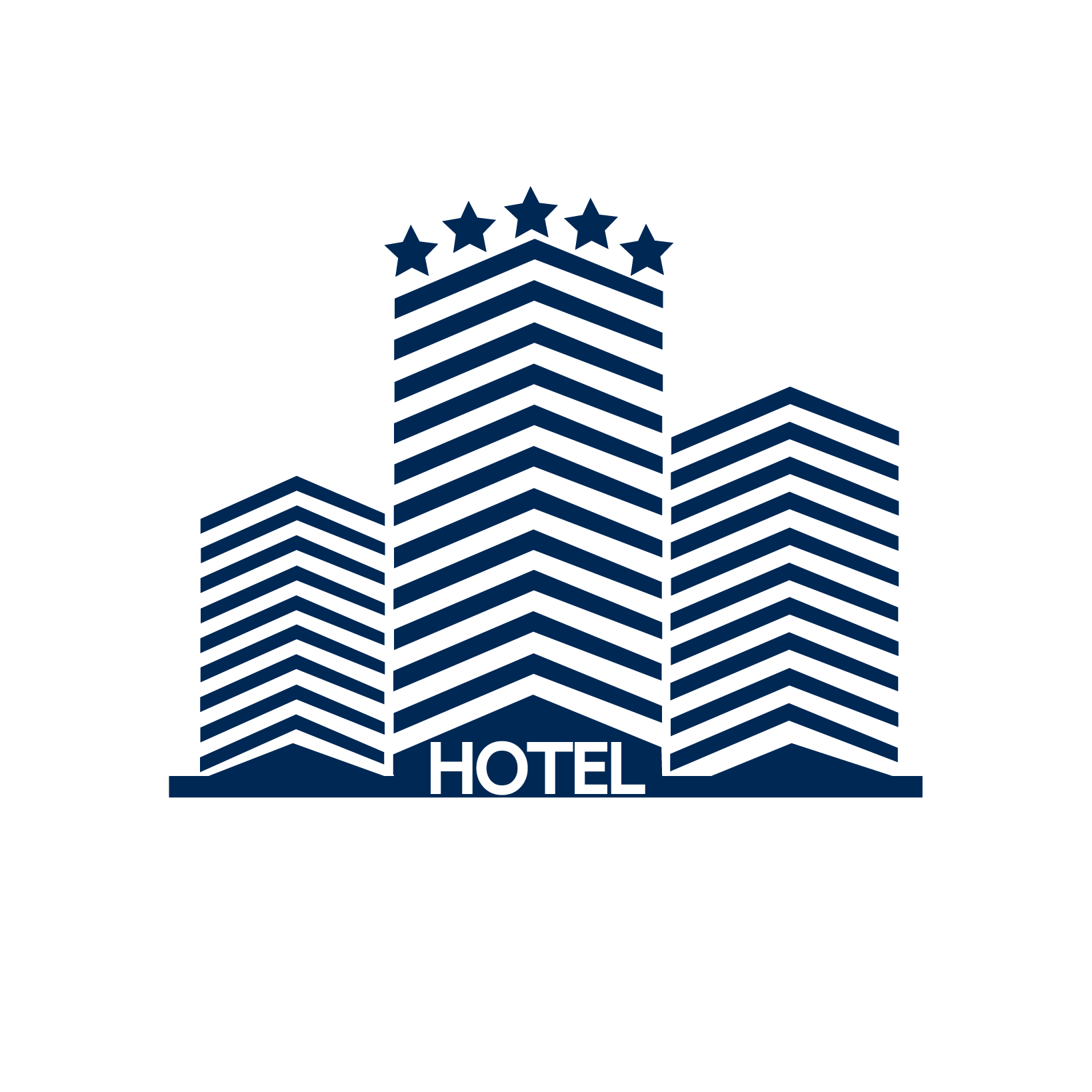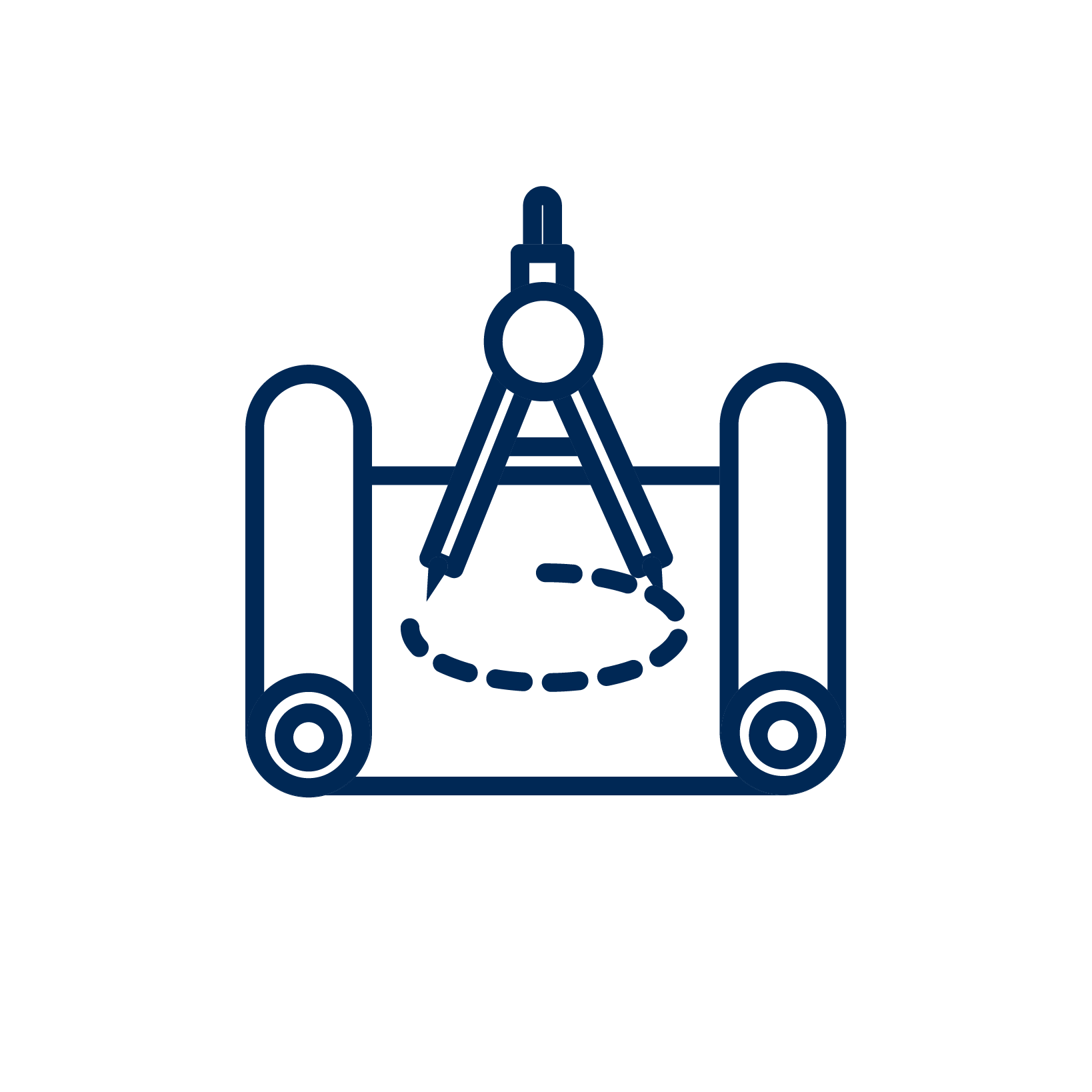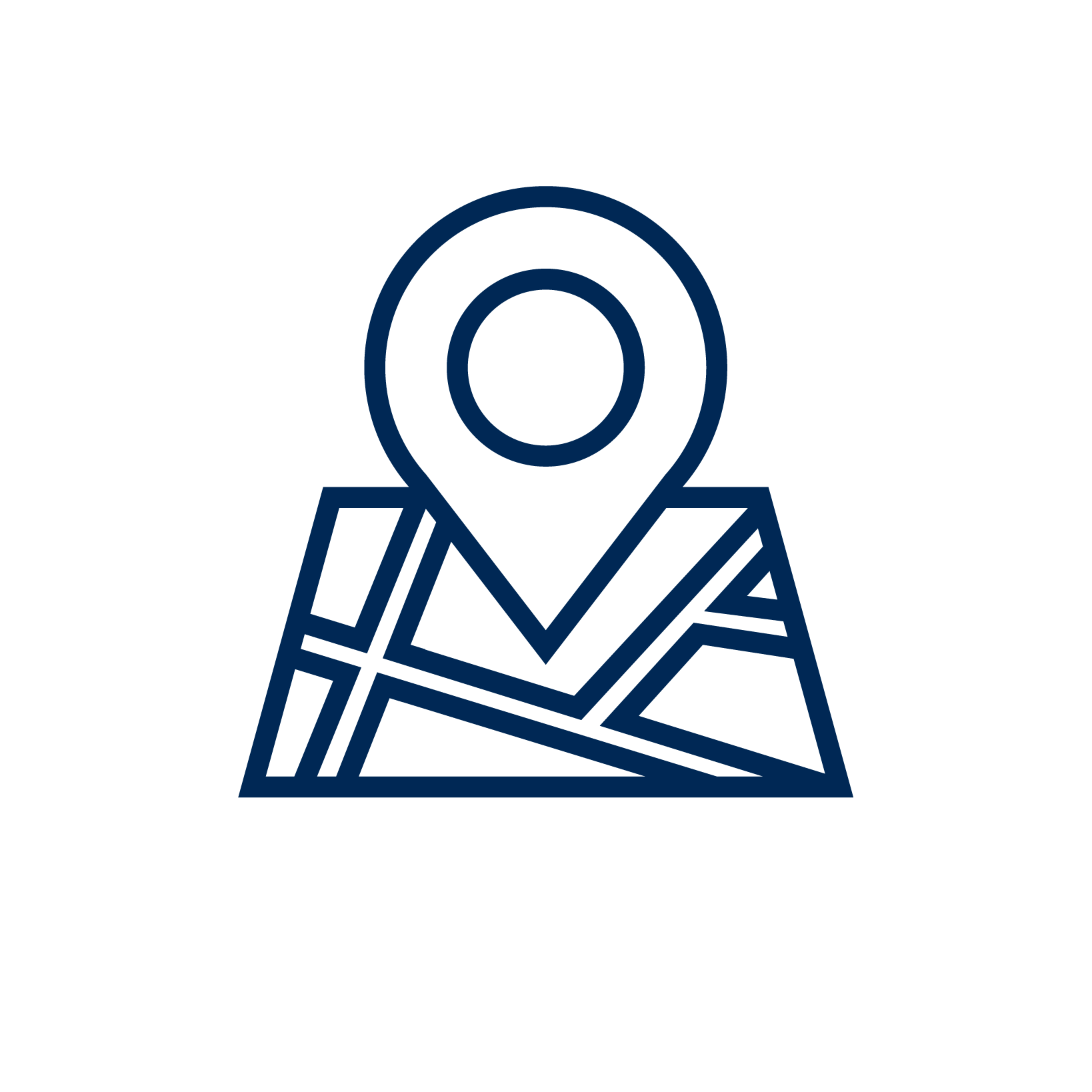 Looking to Sell?
Let us handle the process for you
Looking to Invest?
We work as a team to help you find your next investment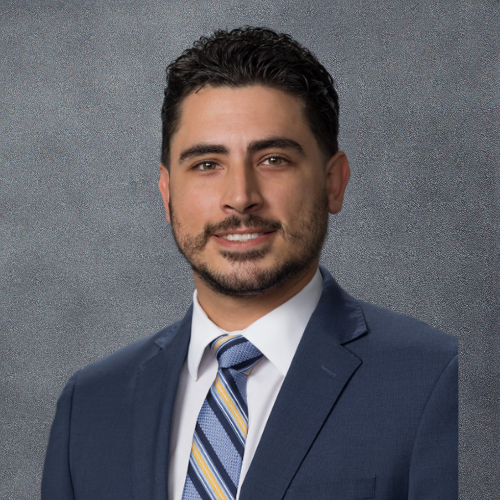 Lucas Mondino
Associate Agent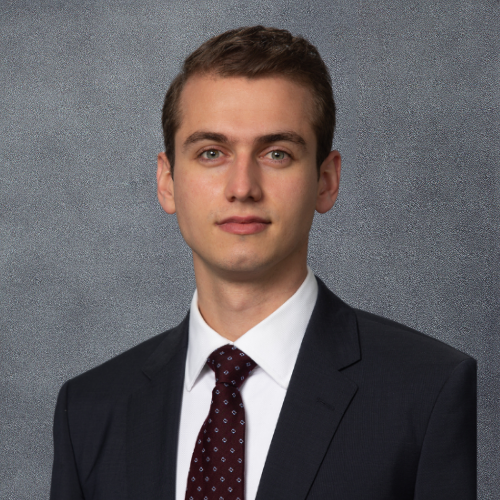 Luis Garino
Associate Agent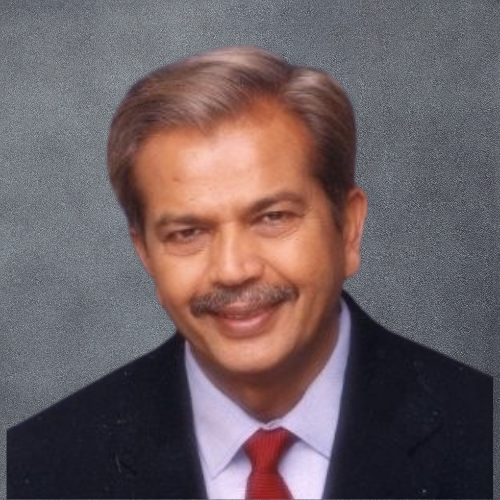 Ahmed Kabani
Senior Vice President of Investments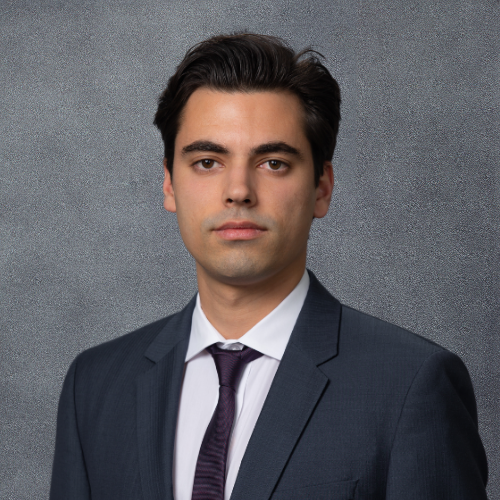 Kian McLean
Associate Agent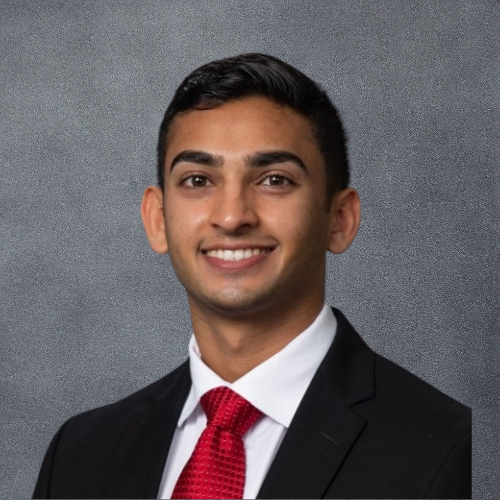 Suraj Dalal
Associate Agent
Our Proprietary Listing System is the most powerful tool in commercial real estate, connecting more than 2,000 investment sales professionals in the US and Canada alone. Matching exclusive listings with the industry's most diverse and extensive buyer pool. Accelerating the transaction process and ensuring that every property is matched with the most qualified investors. Our extensive database is made up of a carefully selected and maintained list of clients and potential investors, including numerous national and international institutions, pension funds, advisors, private equity, REITs, insurance companies, private national and regional principals, and opportunity funds.
Call us today
(786) 522-7023
Ahmed.Kabani@marcusmillichap.com
KABANI HOTEL GROUP
2916 N Miami Ave, Miami, FL 33127, Suite 700